About Us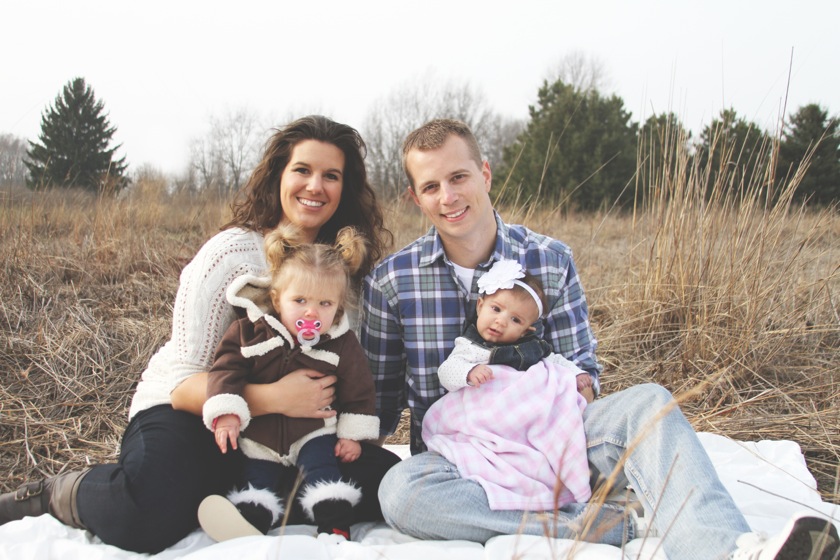 My grandfather opened his agency with Farm Bureau in 1964. Now, over 50 years later, after being passed down to the next two generations, I am living out the legacy of what it means to protect the people of Michigan from the risks of everyday life.

When I sit down with current or potential Farm Bureau clients, my mission is to ensure that they have the coverage and protection that best fit their needs at a price that fits their budget. Because my focus is protection for my clients and their families, I spend a lot of time discussing life insurance and liability protection over the home and auto. I see it as my job to protect each family from financial ruin when a tragedy occurs.

I was born and raised in Stevensville MI. I graduated from Lakeshore High School before attending college at Grand Valley State University. I currently live in St. Joseph with my husband, and our two daughters. When I am not working, I enjoy spending time outside with my ever-growing little ones.

I am a licensed, multi-line insurance agent, which means I can meet all your insurance needs. In addition to Auto, Home and Life Insurance; we also have policies to protect your business, farm, rentals, retirement, and umbrellas. Feel free to call or e-mail me to learn more about any of our products. I have made a commitment to serve the local community. I do this in several ways including youth leadership, Sunday school teaching, and different sponsorships such as the Berrien County Youth Fair. I have also made a commitment to Professional development and am proud of my involvement in continuing education. It is part of my overall commitment to provide the best possible insurance service to you, your family, and your community.